On 10 September Sutherland held its annual team building. The whole company gathered in Tsarsko Selo on an event inspired by the Olympic Games – indeed we had fun like champions!
We took some time to sit on a table and chat with the colleagues.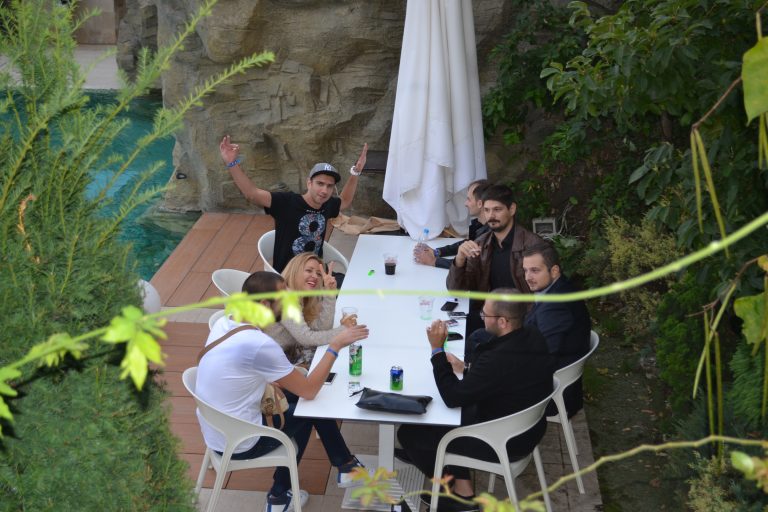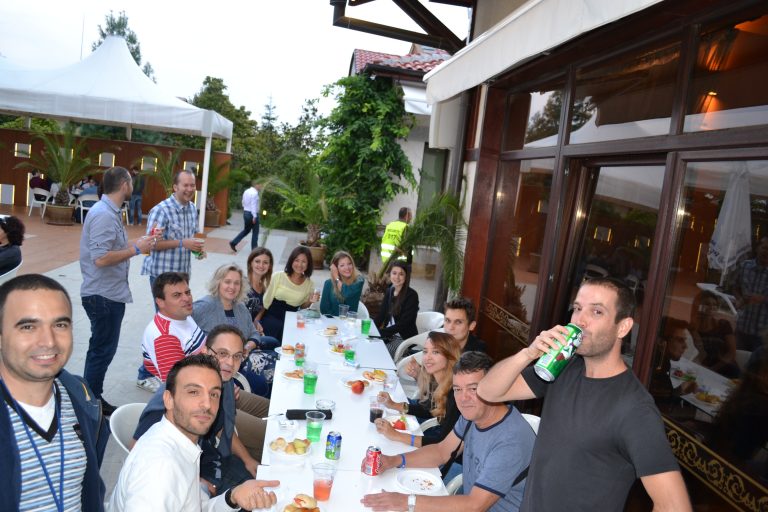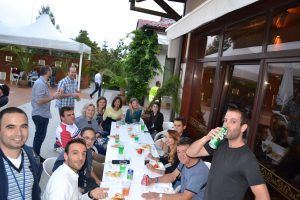 Like real Olympic experts we played some intense and unique sports. What fun!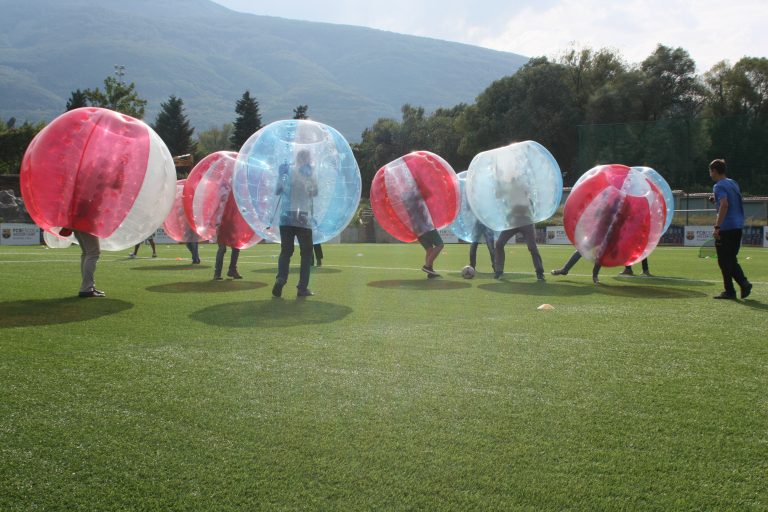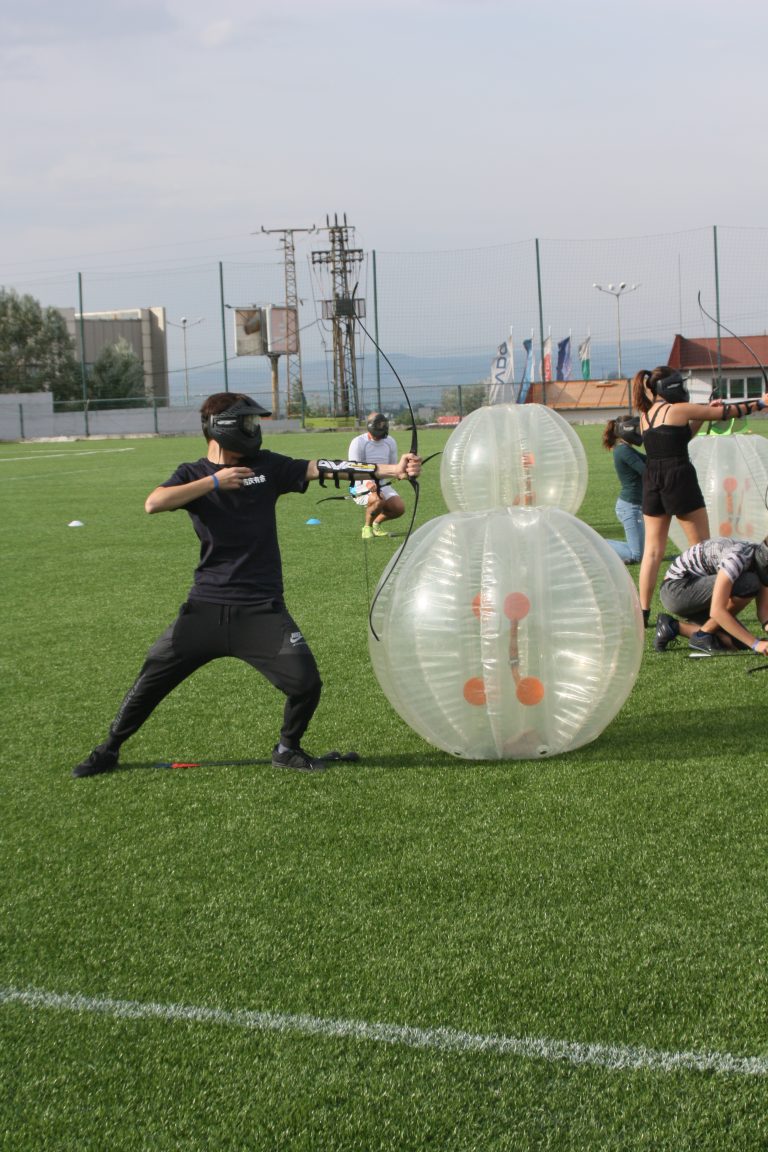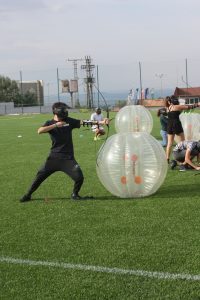 We enjoyed the sun around the pool.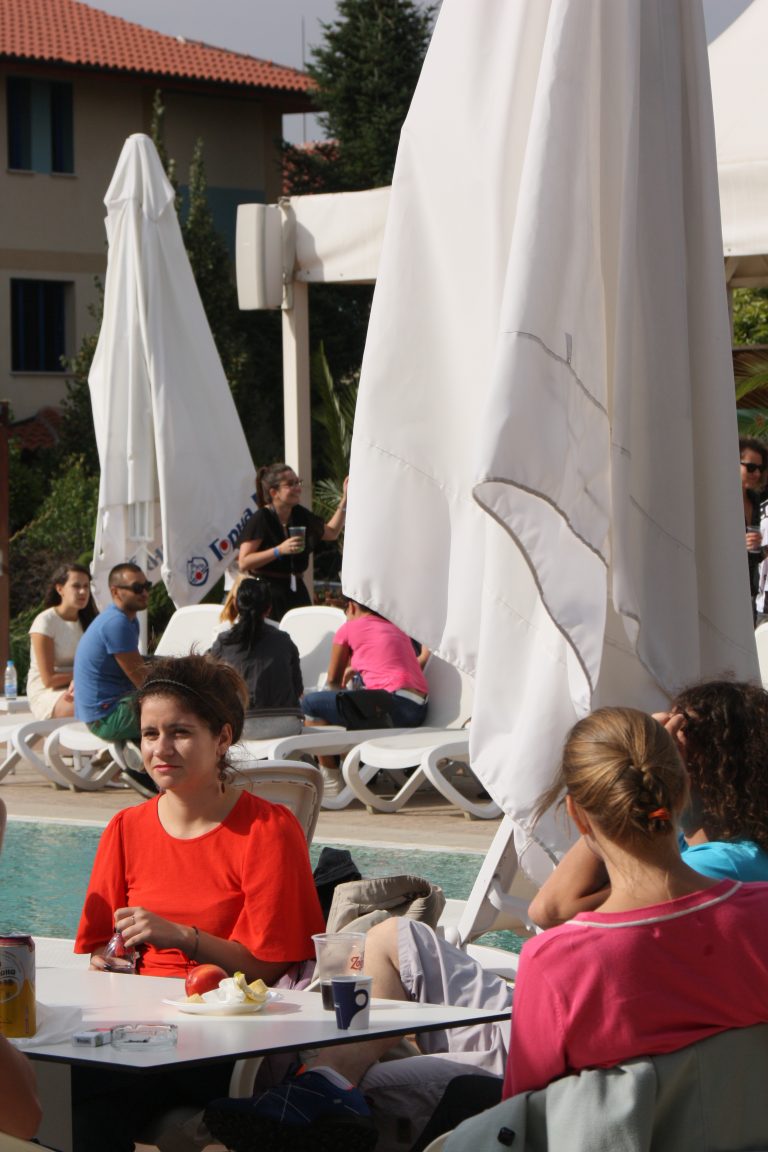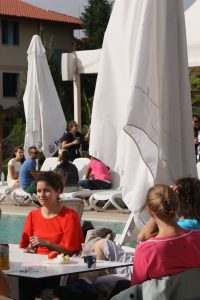 We took some time to learn new dances.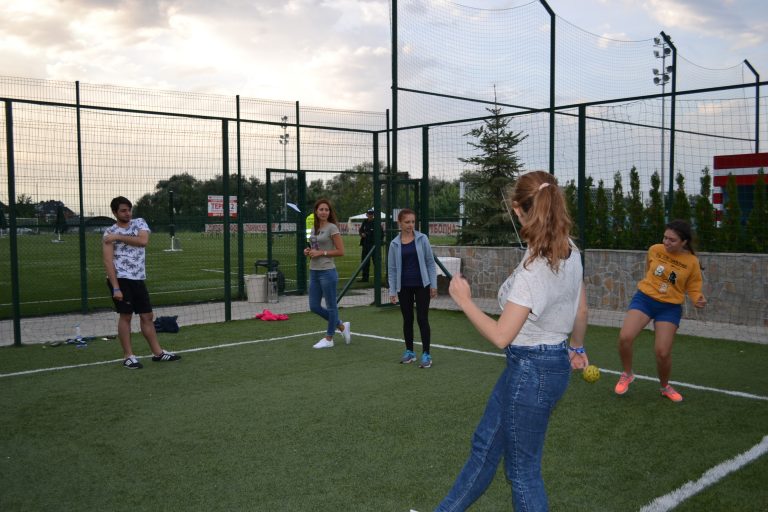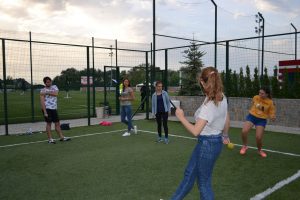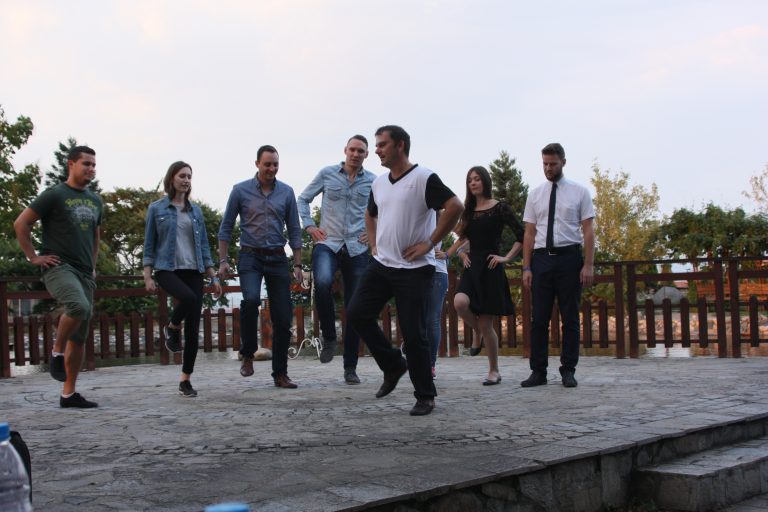 We enjoyed the sunset from the pool and took a well deserved relaxation with some shishas.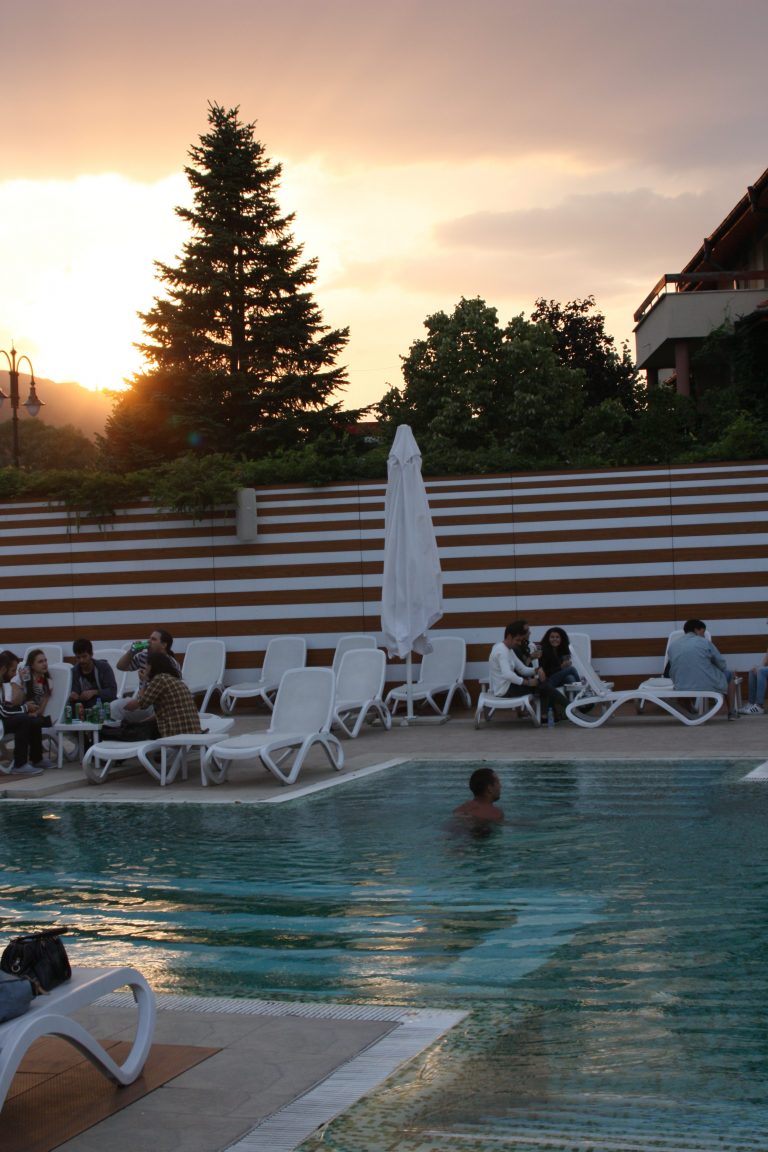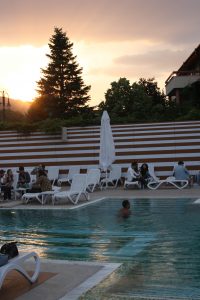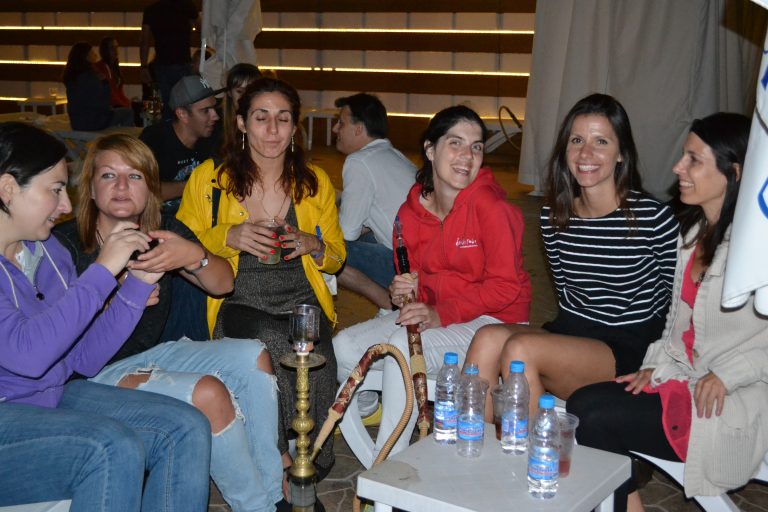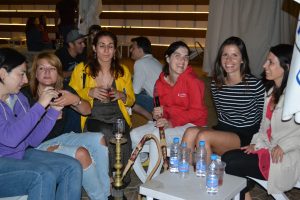 We awarded some of the most active colleagues, congratulations and enjoy your prizes!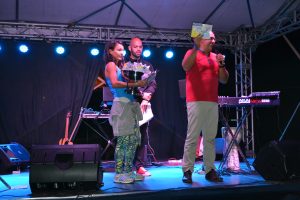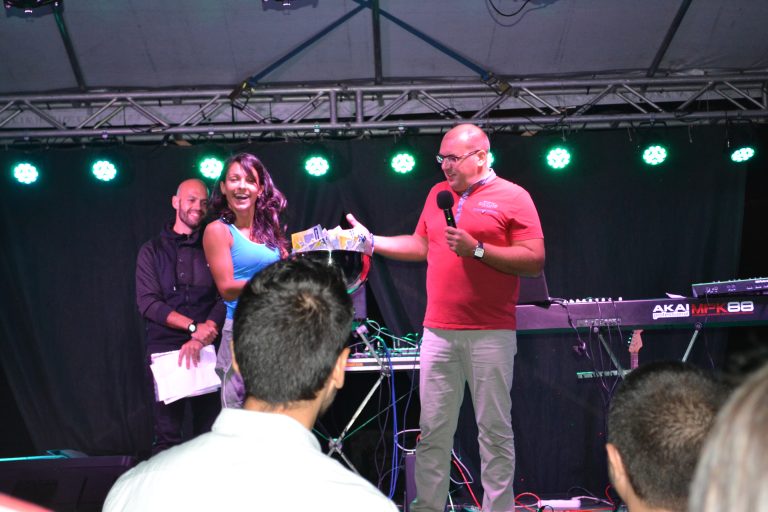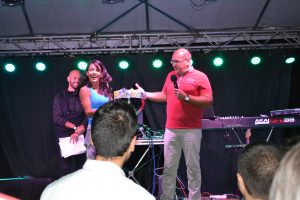 We cheered our colleagues, what great musicians! Thank you for sharing your amazing music with us!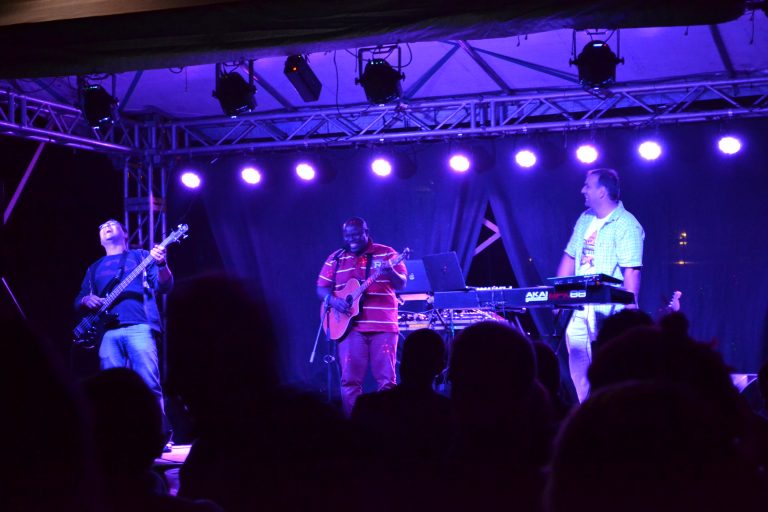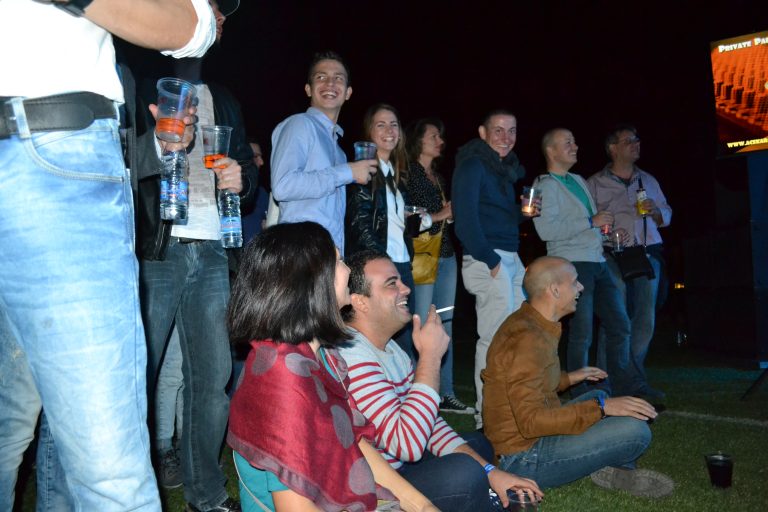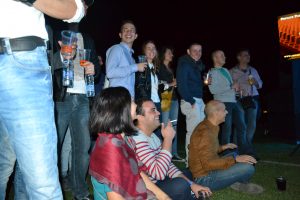 We made a lot of noise on the great concert with Deepzone!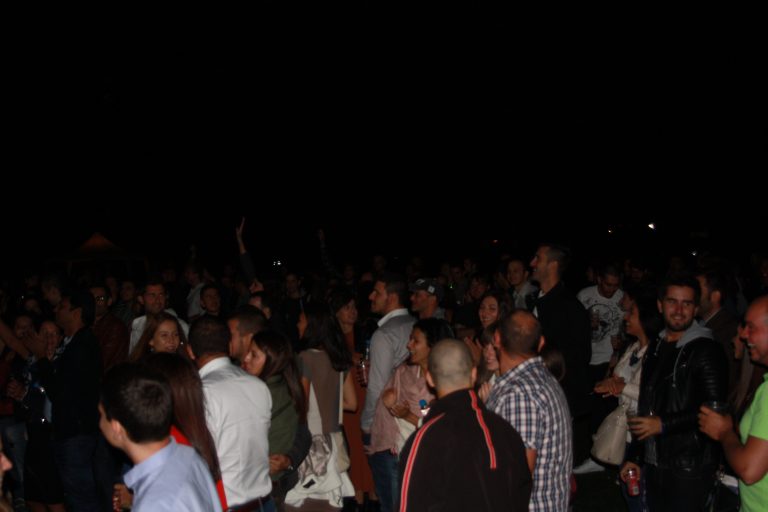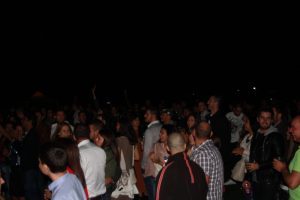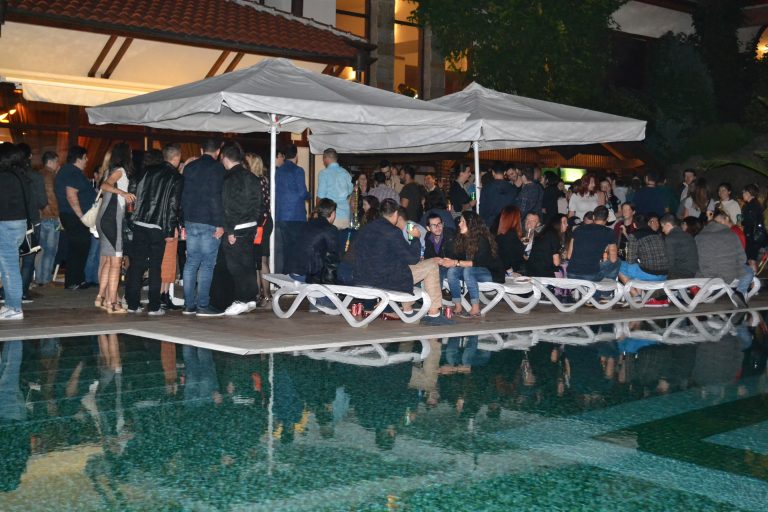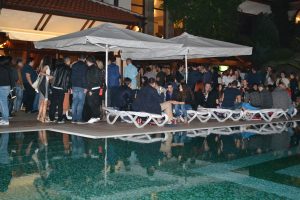 Thank you to all the colleagues who attended the event, you made it really special.
See you on the Christmas Party!