Sutherland
Language Academy
Our German Academy is a free language class conducted by certified trainers. The goal of the program is to improve the level of German language skills of the participants, as well as their knowledge of the practical terminology related to the work at Sutherland.
The program is directed to people who want to improve their language skills and start a career at Sutherland after their successful graduation. Designed for potential job candidates who don't have the required level of language proficiency and would like to improve their skills, our Academy would prepare them for a successful start of their career at Sutherland.
Participants who successfully complete the language training go through a final assessment of the achieved improvement, receive a bonus and a job offer from Sutherland.
Online: Monday to Friday
Start date: August 2023
Duration: 8 weeks
Schedule: 10 am – 1 pm
Participation
requirements:
German language skills of B1 level according to the European language framework and a motivation to join as a Customer Service Specialist with German at Sutherland after successful graduation.
The training is completely free of charge for all participants.
1. Phone conversation validating the language level and providing more information about the Academy.
2. Written test and interview with Sutherland representatives.
Sonya Sabeva
The decision to join the academy is one of the most important in my life. First of all, it is an investment in a better version of yourself.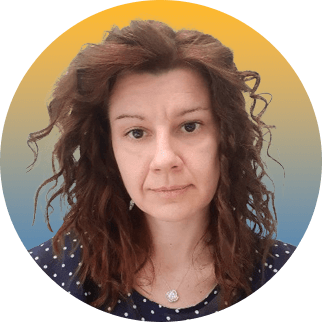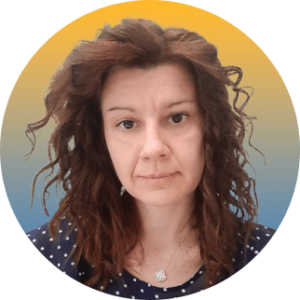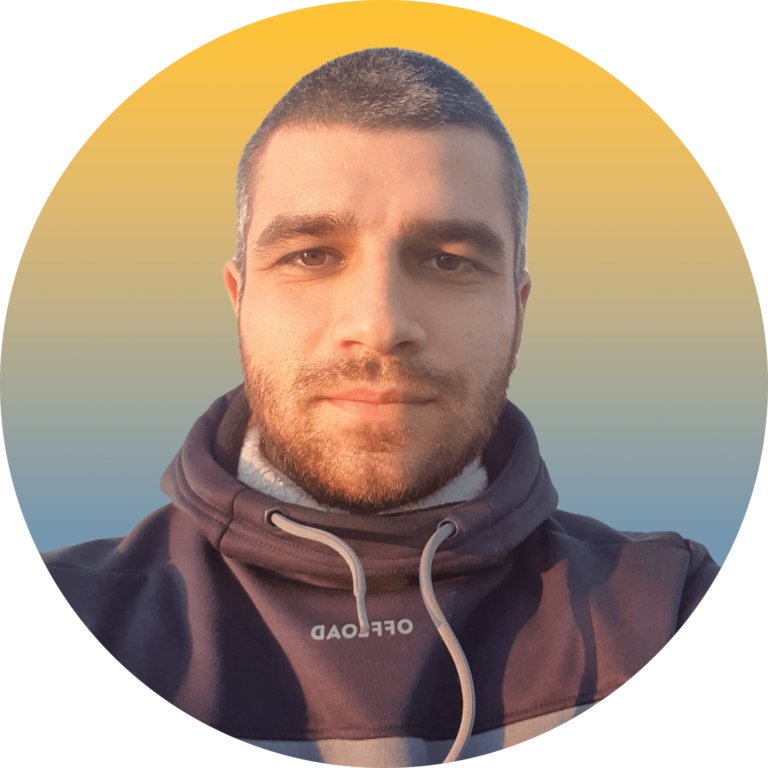 Philip Aleksandrov
I expected to work on my skills and knowledge, to improve, refresh and upgrade them, and as a reward to start a new job. My expectations were justified.
Angelina Minkova
By emphasizing on discussions and role-plays, the grammar was refined, while the feeling of uncertainty was eliminated.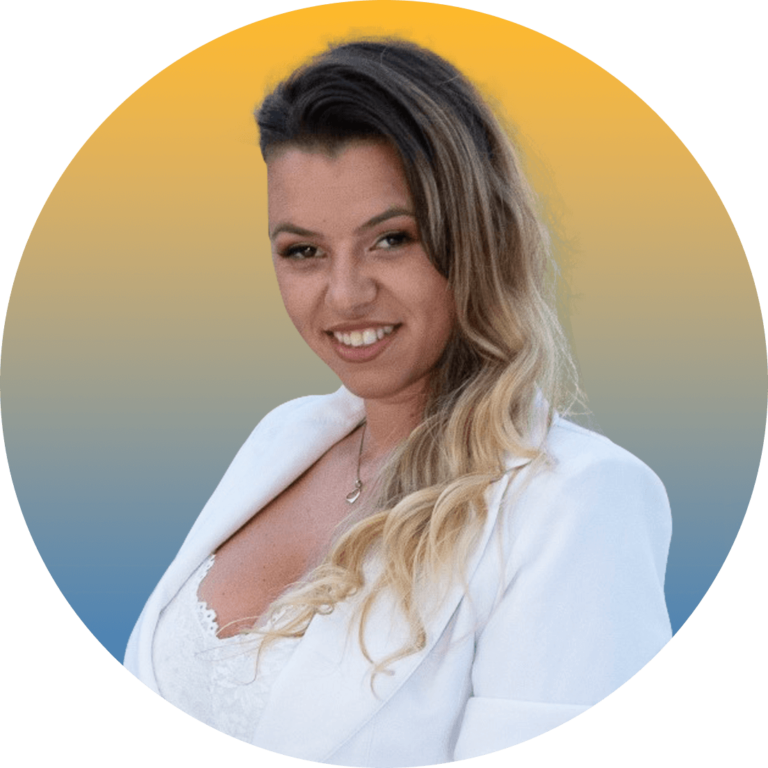 Denitsa Marinova-Kasabova
One of the advantages of the academy is that the participants will be in your future team, and you will not feel alone in the new workplace.