Early Career programs and Campus Connect initiatives are at the heart of our strategy for finding and developing top talents in Bulgaria.
We provide students with career development opportunities during their studies or after graduation and maintain close contact with their universities and schools.
Check out our major Early Career pillars and connect with us to start your career journey at Sutherland.
Campus Partnerships
We partner with universities, schools, and other educational establishments uniting our actions to support students prepare for the demands of the labor market and new technologies by helping them develop key skills and competencies necessary for their successful professional realization.
University Internship Programs
At Sutherland, you can gain practical experience and have the exciting opportunity to work in a truly global company while studying. As an intern, you will be exposed to interesting high value work showcased by experienced managers and leaders. Contact us for information about current internship opportunities.
Campus Connect
We participate actively in student career events, mentorship programs, and support student organizations. We organize career initiatives, public lectures, presentations, essay competitions, corporate donations, and we love to share the success stories of our Sutherland strong leaders on campus, online, and at our offices.
A Day at our Office
You and your class are welcome to pay us a visit! Let us walk you around our offices in Sofia, Varna and Burgas and invite you to experience our corporate world at first hand, get to know our industry and business, and even step into the shoes of our management team.
Summer Student Program
Since its launch in 2016, hundreds of students have joined our Summer Student Program. The program supports students in finding their career path with Sutherland by providing them with the opportunity to experience working in a multinational company, practice their language skills, and make new friends during the summer vacation.
Hear from students
who started their career
at Sutherland early: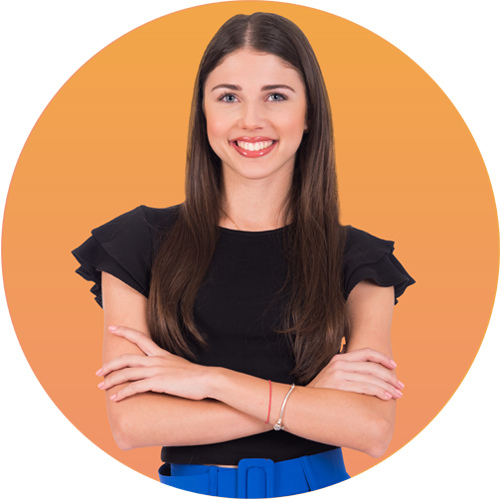 Stefani Boova:
If you are looking for development at an early age, this is the place. For me, the three most important reasons to continue working at Sutherland are: developing my language skills, flexible working hours and the team.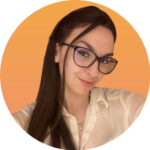 Simona Stamatova:
My expectations for working in the company were a pleasant working environment, a good and responsive team, flexible working hours that would allow me to combine school, training, and work. I can happily say that they were all met.