When you leave the organization, does the organization need to leave you? We say no.
The Sutherland Alumni Club is a community of alumni who share a common experience of having worked at Sutherland Bulgaria. The Alumni Club strives to support the amazing alumni community by keeping you connected to the company and to each other. We value the contributions our former team members have made to Sutherland's success and invite our alumni to join our alumni club.
Retain your professional network. Stay in touch with Sutherland Bulgaria, your colleagues, and the global Sutherland community.
Claim your membership to our Alumni Club so that we can update you about job opportunities, careers, events, and news at Sutherland.
Pillars of the Alumni Club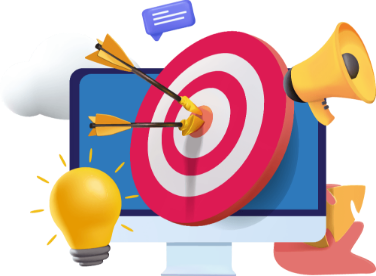 Newsletter
The monthly newsletter keeps you up to date with news, career opportunities, information and resources, and events at Sutherland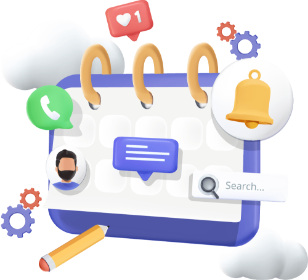 Exclusive Events
Join informative and super fun events for alumni. Get invited to our epic team buildings and parties
Career & Opportunities
Fast track hiring option to those of you who are interested in coming back to the Sutherland family
Community & Network
Nurture the networks you've established at Sutherland and keep up with them. The Alumni Club brings members together to reconnect and socialize
Refer a Friend exclusive program
Special Refer a Friend bonus scheme for your successful referrals
Discount
& Deals
Get access to the discounts you've enjoyed as an employee. Take advantage of the continued access to various perks
Why membership matters?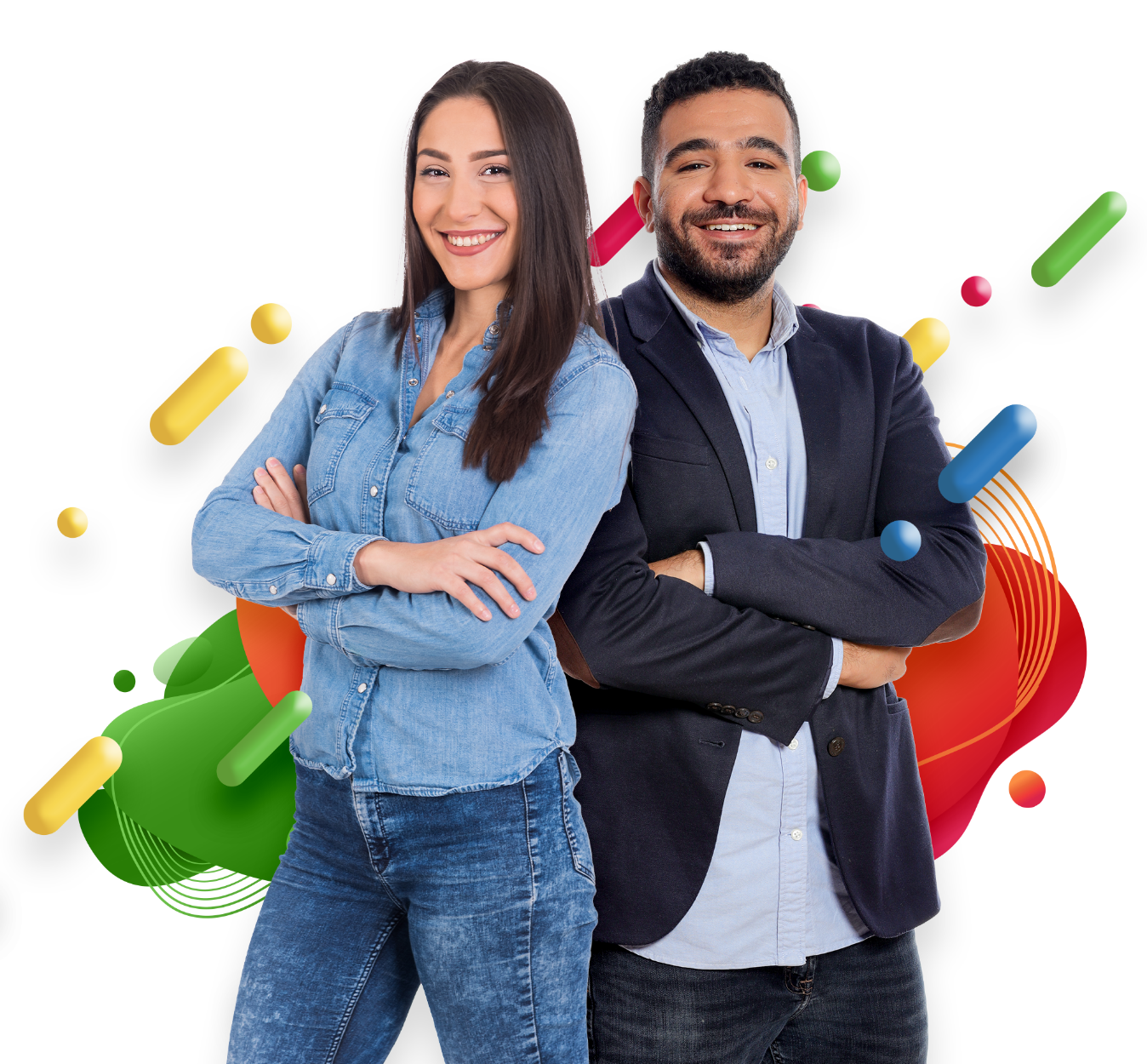 Why membership matters?
We believe that connection matters. Whether you left Sutherland 10 years ago or yesterday our goal is to keep former Sutherland team members connected – to each other and the company.
We believe supporting one another and staying connected is not only key to your success, but also a lot of fun and has benefits, too.
Our alumni club helps connect past Sutherland team members to more opportunities, more resources and more of the people they need to know for the future.