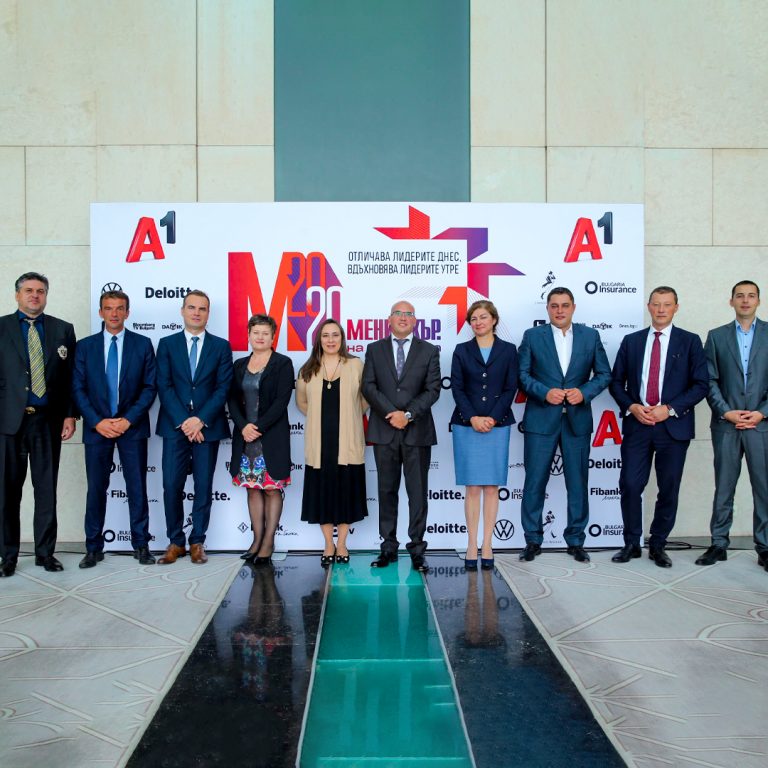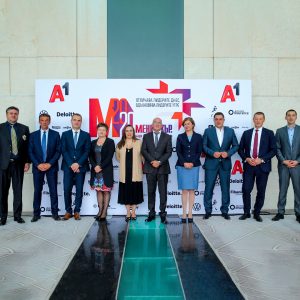 It is with great pride and pleasure to announce that our Country Head Dimitar Galabov has been nominated for thе prestigious "Manager of the Year 2020" award competing along with 40 leaders, who passed successfully stage one nomination. Today, 10 finalists, who will move on to the next stage of the competition, were announced and Dimitar Galabov was one of them. This achievement is due to the outstanding financial results and good corporate practices of the company, which give the highest weight and were measured in previous stages.
The next round includes an assessment of personal characteristics, defined by aspects of leadership, entrepreneurship, strategic orientation and analytics, people, and resource management. 360-degree feedback will be executed, validated by the Public Council with impeccable authority. The Manager who collects the most points wins.
Dimitar Galabov humbly shares:
"While this might sound like an individual award, I want to make it clear that it is not!"
And he is completely right. It is the hard work that all people at the company do that makes Sutherland successful.
Organized by Manager Magazine, "Manager of the Year" is a national annual competition for high achievements in corporate management in Bulgaria. The evaluation methodology is specially developed by the consulting company Deloitte, guaranteeing objectivity, and integrity. Find more information on the competition from here.
We are proud of Sutherland's achievements and we wish our Country Head good luck in the next round of the competition!