Sutherland Burgas celebrated its 9th Anniversary. To honor this milestone, team members were invited to a special gathering, joined by esteemed external guests. The event was a heartwarming blend of reminiscing about our journey, acknowledging achievements, and embracing the exciting future ahead.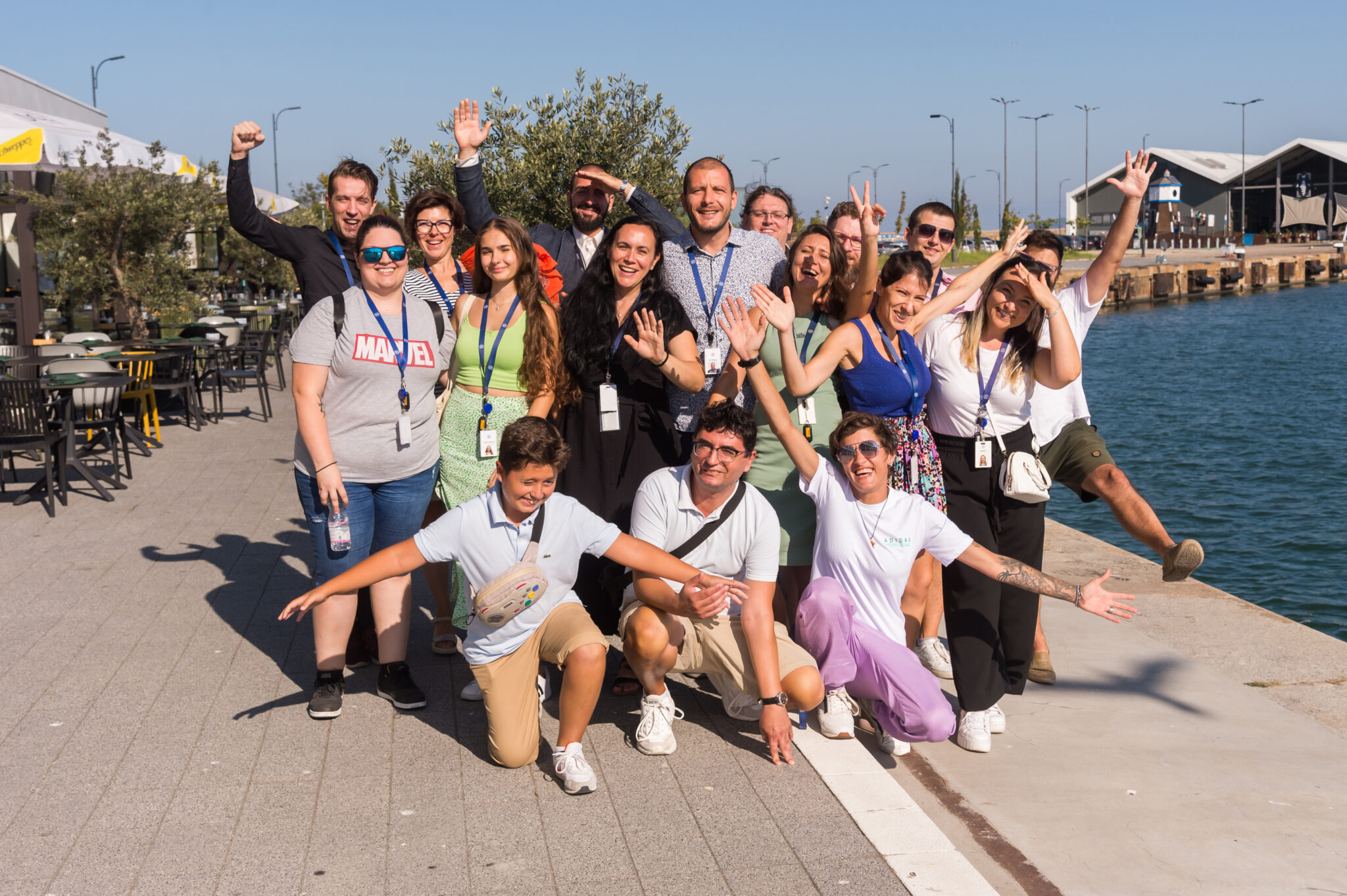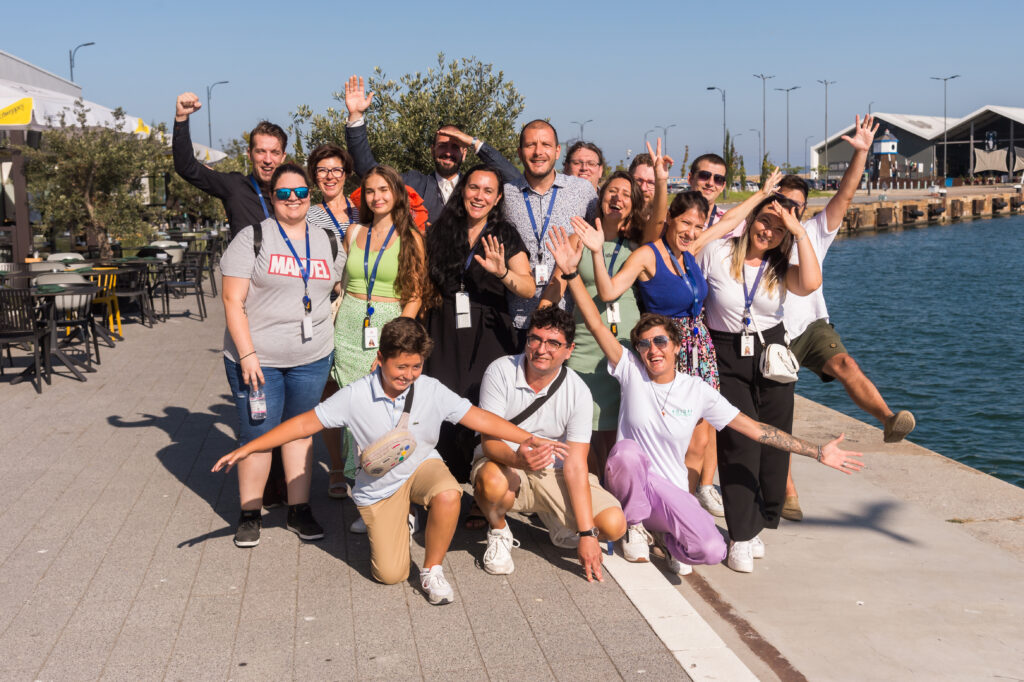 Together, everyone toasted to 9 years of growth, collaboration, and success in Burgas, with gratitude for all who have contributed to making the office a thriving hub of innovation and camaraderie.
The mayor of the city, Dimitar Nikolov, representatives of the municipality of Burgas, as well as representatives of the leading universities and high schools in the city also joined. Mr. Nikolov paid special attention to the fact that Sutherland was one of the first companies to invest in the city and opened the doors for other international companies.
"As a company, we continue to highly value the potential of the city of Burgas, and it is no coincidence that we have been successfully developing our business here for the ninth year. The "Sutherland Language Academy", the summer "Student Program" and "Back to Burgas" are just some of Sutherland's initiatives in the city. We also highly appreciate the support of the municipality during all the years of presence here. Currently, more than 300 employees work for Sutherland in Burgas and the region, but we are constantly looking for motivated, talented, and creative people to join our team!" shared Dimitar Galabov, Country Head for Sutherland in Bulgaria.
What sets Sutherland apart as a leading employer in the city is that it offers professional development opportunities tailored to the local environment and the specifics of the local labor market. If you are interested in joining our team in Burgas, check out our job opportunities here.
Take a glimpse of the atmosphere at the anniversary party!