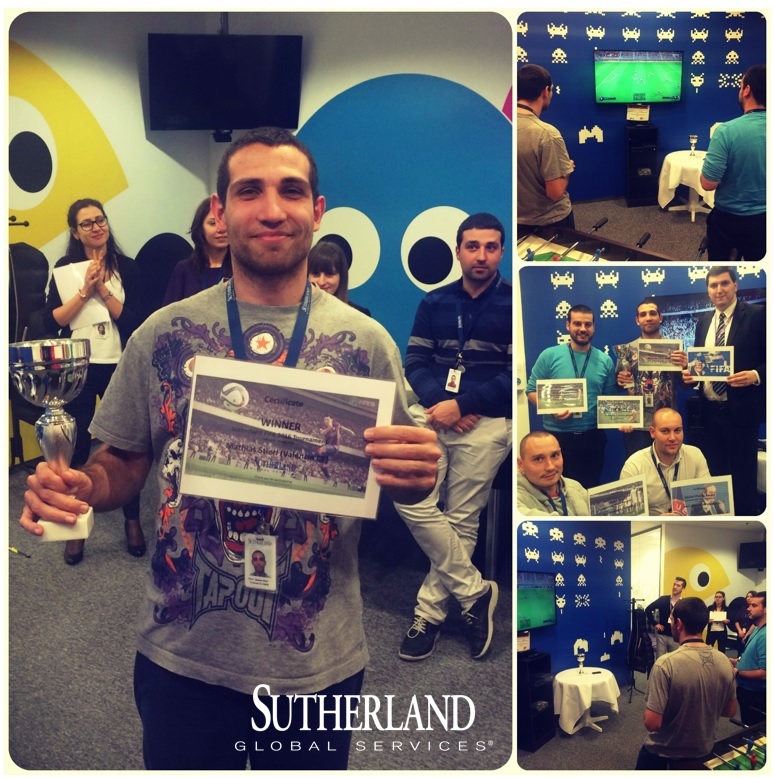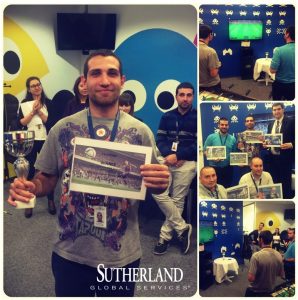 Sutherland Global Services Bulgaria has expanded its operations in Burgas and provides opportunity for permanent, highly paid jobs for German speakers. The outsourcing company is increasing the number of employees in the city, having managed to build a worldwide reputation of the best service provider for its clients.
Sutherland has grown significantly in the recent years, with a current total number of 1200 employees in Bulgaria. The main activity of the company is remote customer service. It provides services associated with the maintenance and management of various products and business processes. Sutherland's clients are some of the largest companies in the world. The organization offers services in 16 languages.
In Burgas, the company began operations in the summer of 2014 and currently employs around 200 highly paid specialists in the city. The plan is to increase the staff to 300 people by the end of this year.
The conditions offered by the company are more than attractive for anyone who wants to develop professionally. The starting salary is above 1,000 lev, with additional monthly bonuses, social benefits, etc. The company invests in the qualifications of its personnel – the first month is a free high level training, which prepares the new hires for their daily tasks. The main objective of the company is to develop long-term employees and give them career opportunities. Because of the expansion of the team at such a rate, a large number of managerial positions are opening and the employees who demonstrate skills and a desire for more responsibility are eligible for them. One of the main advantages for the residents of Burgas is that Sutherland offers both temporary and permanent employment throughout the year.
The company is running a recruiting campaign which gives the candidates the option enables to start work immediately or by the end of autumn. The most important requirement for each employee of the company in Burgas is the good  knowledge of German. Previous experience is not required. If you are interested apply here.
Source: burgasinfo.bg