Lokomotiv Burgas Academy will train under the best conditions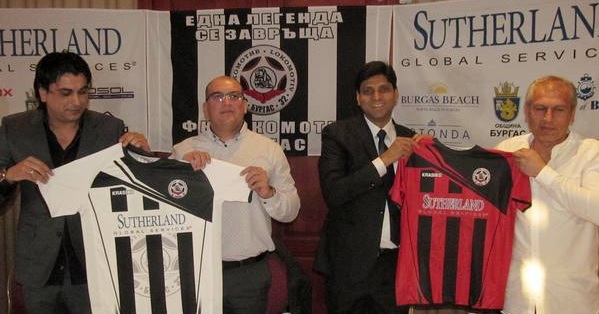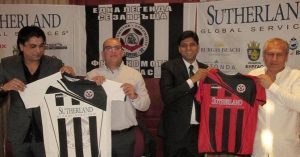 The leader in the outsourcing sector in Bulgaria Sutherland Global Services continues supporting the football team Lokomotiv Burgas. The company backs the club in the building of a modern sports hub for the needs of the academy.
One of the fields of "Lazur" stadium will be renovated. A top priority is the maintenance and up-building of one of the sports facilities, appointed to the children's academy. The idea is to invest in the young talent of the city and to enable the children from the academy to train under the best conditions and to develop their skills.
Sutherland Global Services supported the restoration of the legendary club. Loko Burgas is ambitious to build a strong academy within 5 years and to have a team, who will play in the professional league.