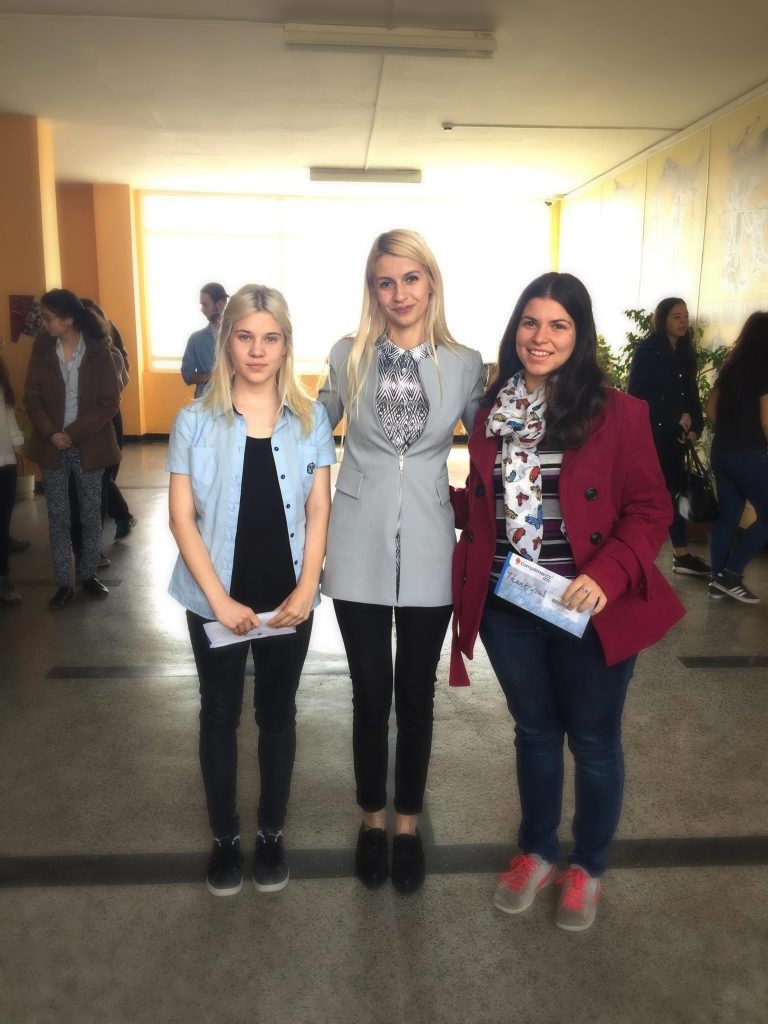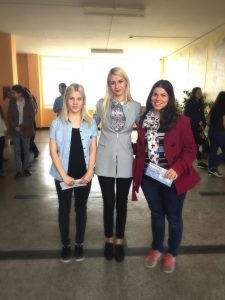 On April 6th, Sutherland awarded scholarships to students from two of the most prestigious high schools in Varna.
In two separately organized essay competitions, students from 11th and 12th grade in First Language School and High School of Foreign Languages "Yoan Ekzarh" in Varna wrote essays on the topic "When I graduate high school, I will…" in German language.
Ekaterina Koleva and Yana Ilieva were the winners in the competition at the First Language School. The ceremony was attended by teachers, students and part of the leadership team at the school.
The winner in the essay competition in Foreign Languages High School "Yoan Ekzarh" was the 12th grader Tsveta Davidkova.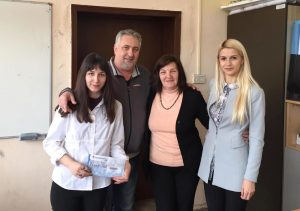 All winning essays were written in very high level of German language thanks to the solid educational background of the students and their motivation to develop their language skills.
With this initiative Sutherland aims to stimulate students' interest in learning foreign languages and their leveraging as a strong asset in their careers.
Congratulations to the winners!