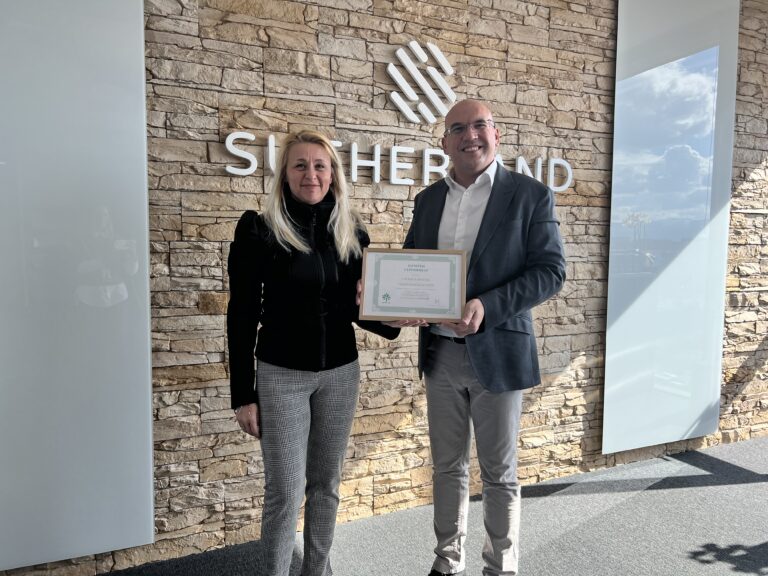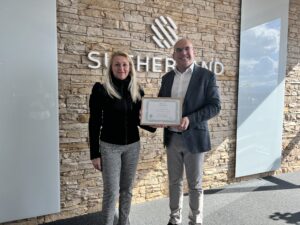 The catastrophic events of the earthquake in Turkey and Syria echoed deeply in each of us. Being so close to this region we can feel and relate even stronger to the tragedy.
Many of us want to help and support the tens of millions of people who are living in the affected region. One of the ways to do this is by donating to frontline charities and humanitarian foundations that are helping with rescuing and first aid efforts on the ground.
As a socially engaged company, earlier this week we were pleased to officially make a donation worth BGN 10,000 to the organization Gorata.bg to help the victims of the earthquakes in Turkey and Syria.
This is the geo-wide initiative part of our global Corporate Citizen project combining all social impact initiatives across Sutherland. We remain committed to positively impact lives and communities in the geographies we operate. We strive to achieve our mission by engaging in socially conscious activities.