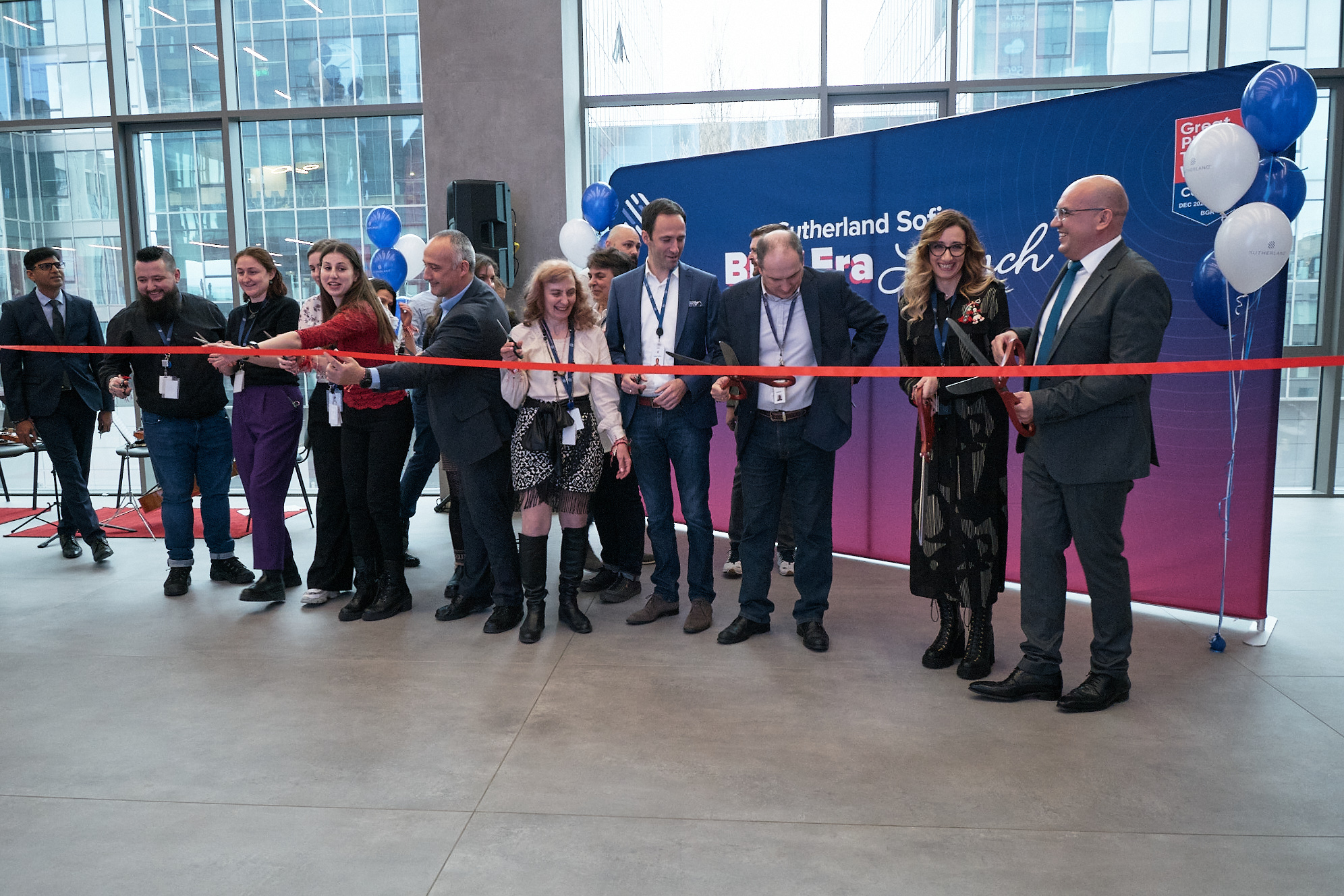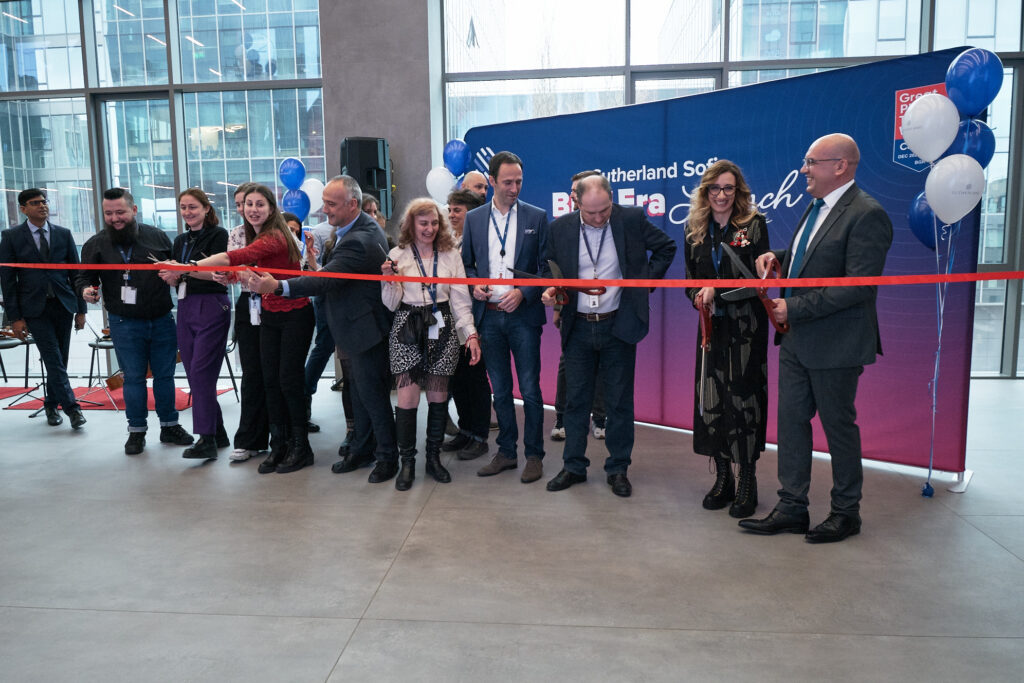 The new site is located in the Balkan Business Center, near Tsarigradsko Shose Boulevard.
The building is powered by 100% renewable energy sources and holds certificates of excellence in sustainable and green construction and energy efficiency.
"I want to thank everyone who participated in the transition to our new home, the unification of all our teams in one place, and the building of a better environment for our employees in Sofia," said Dimitar Galabov, Country Head of Sutherland Bulgaria.
"We will continue to invest in Bulgaria and the region, and our growth plans include new clients and expanding the teams in the country. The growth of Sutherland Bulgaria is a main pillar in the expansion of Sutherland in Europe", Galabov also pointed out.
"For the second year in a row, Sutherland Bulgaria has been certified as a Great Place to Work® – the "gold standard" in workplace evaluation. This accreditation is extremely important for us, and the commitment to continuously upgrade and improve the working environment is supported by our new office in Sofia as of today," said Senior Human Resources Director Ivaylo Bachvarov.
Balkan Business Center has an area of 29,000 square meters, distributed among 19 floors, 13 of which are offices plus 6 above-ground parking levels, providing more than 400 parking spaces.
The building is served by 17 lifts, with each floor boasting balconies and an abundance of natural light and greenery. The building will have a direct link to The Mall by January 2024.
Sutherland's new office in Sofia, located on three floors in the Balkan Business Center, provides employees with a hybrid work model, in combination of various opportunities for training and upgrading of qualifications, as well as numerous social benefits.
Sutherland Bulgaria opened its first multilingual customer service office in Sofia in 2008. Since then, the company's employees have reached 2,200, based in the capital, Burgas and Varna.