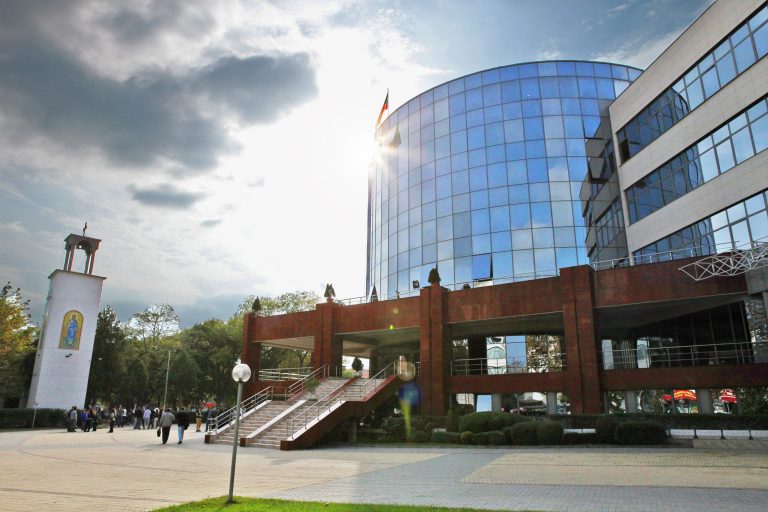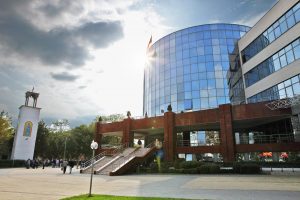 This Monday (12 September) Sutherland Global Services started its first German Upskill Academy. The classes take place in Burgas Free University.
During the celebrations for the company's second anniversary which were earlier this month, the management declared that Sutherland will invest in new training programs, aiming to improve the qualification of Burgas' professionals.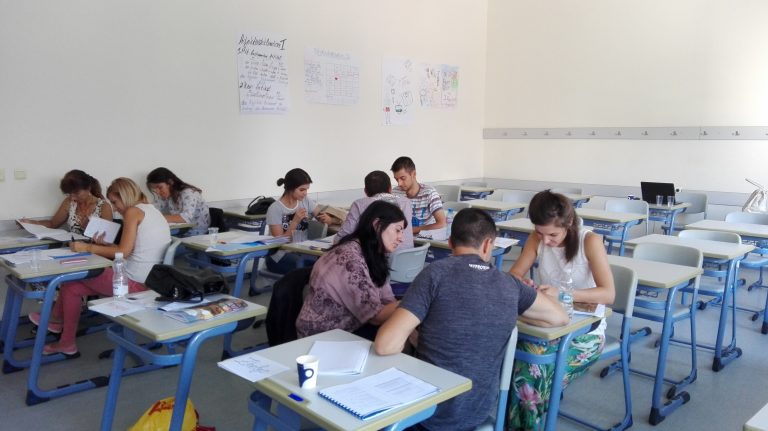 So far, the free courses that were provided by the company were two hours a day after working hours. The new academy will upgrade this model. The classes will be 8 hours a day from Monday to Friday. Another interesting fact is that not only will the candidates improve their German knowledge, but will be paid for the period of the course. The course will last for 3 weeks.
During the opening of the first Academy Alexander Milev (Director of  Sutherland Global Services Burgas) wished success to all trainees and expressed his joy of the fact that there are so many people willing to invest time in their own development and be better and more competitive on the labor market.
Source: gramofona.com