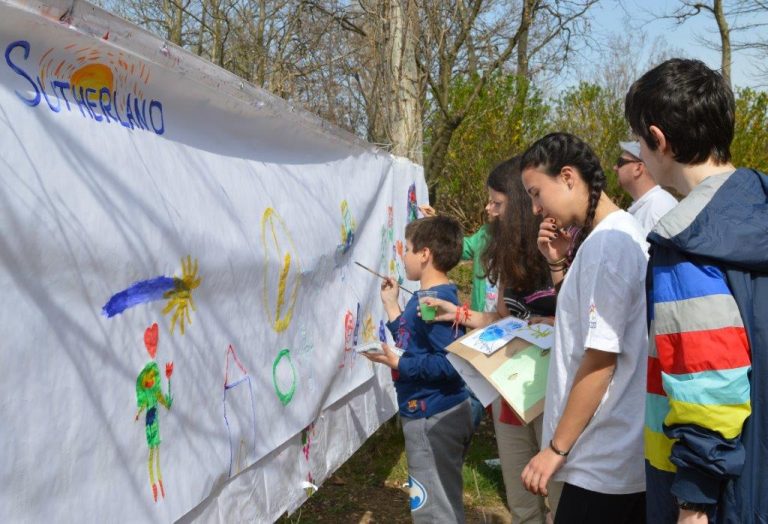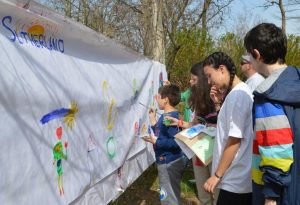 On April 2nd, Sutherland Global Services, together with EasyArt Foundation, the Autism Association and the Red Cross, organized a free art event for children in Sofia zoo. The occasion was the International Day for Autism Awareness.
We had eight art workshops which allowed the children to express their artistic abilities and to develop their creative skills through different technics and media – Wall art, Pixel Art, Sand paintings, Masks workshop, Chalk drawings, Hands-prints, etc. We also danced Zumba and walked around the zoo to draw the animals. Some of the paintings which the children donated will be organized in a charity exhibition in Sutherland's offices, supporting the Autism center.
Our volunteers supported the workshops, got creative together with the children and gave out information materials and treats to the visitors. There was a great participation not only from the children from Sofia's Autism Centers, but also from the visitors of the zoo.
For more pictures: www.dnevnik.bg