T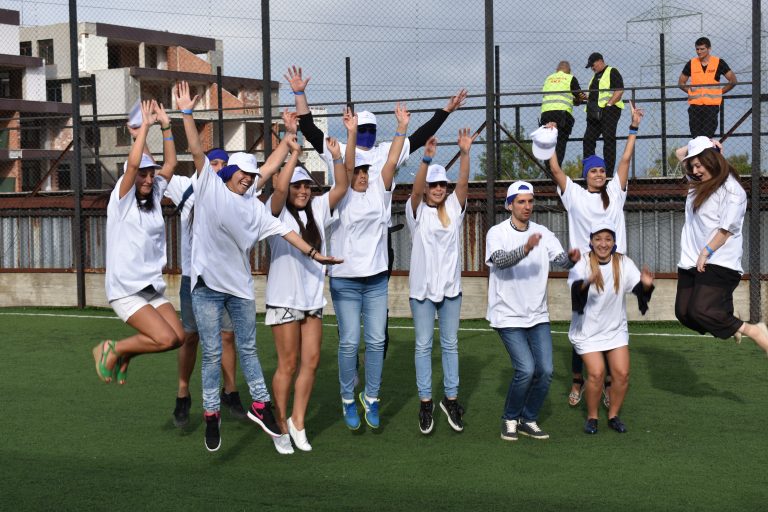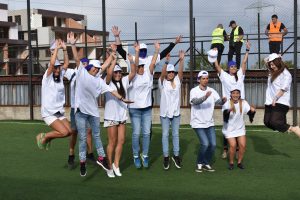 his September, for another year in a row, we gathered our Sutherland Bulgaria team members and had great time altogether at our summer teambuilding event. The parties were two, one for our fellow colleagues working in Sofia, and one for those in Burgas and Varna.
Football games with a professional referee, salsa dancing with instructors, live band playing some great music, breaking funny records in team skiing, swimming, hunting candies and many more marked the fun and party spirit of the events. The culmination of the events was the raffle open for all employees who have filled their raffle ticket correctly with this year's teambuilding motto – "Impacting one life for every employee".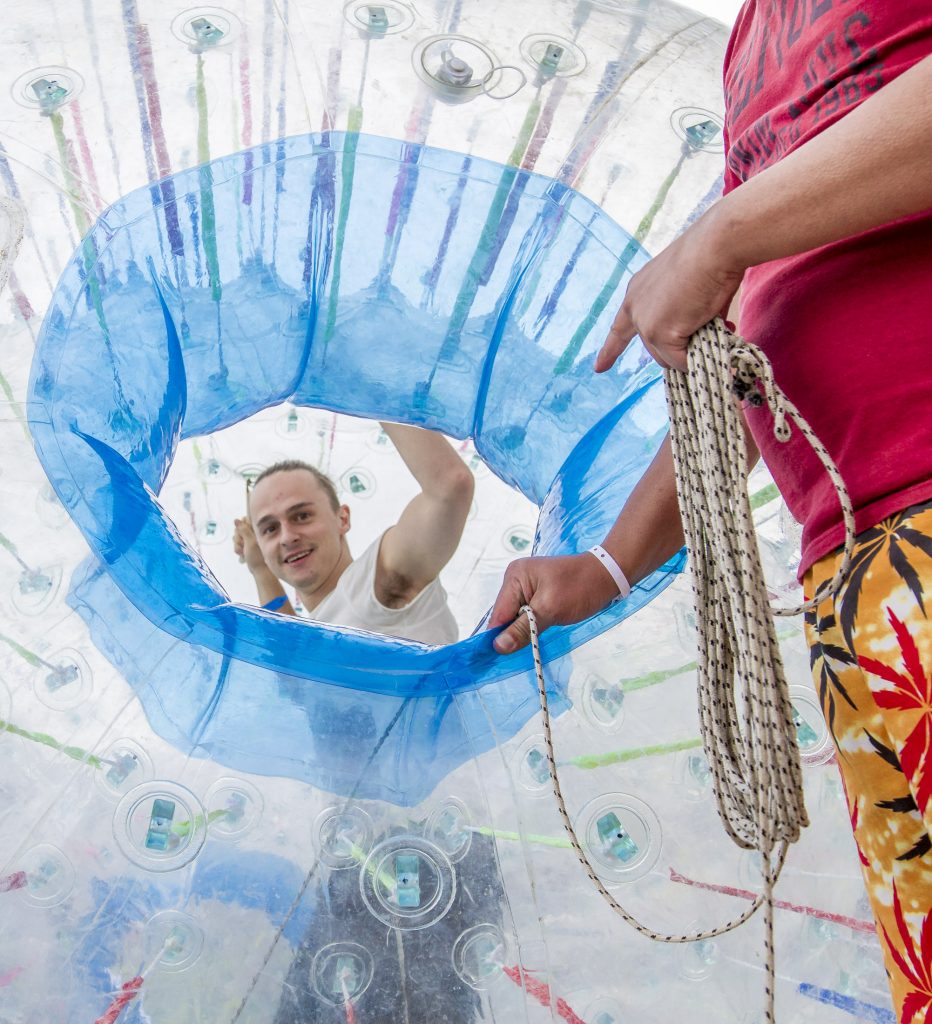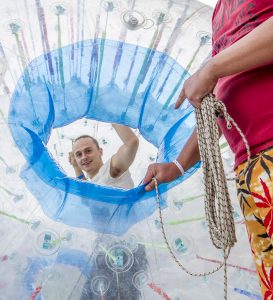 Most exciting of all, for the first time in our company's history, we built our new logo out of… all of us! Team members were dressed in branded apparel while a drone camera was filming from above. Led by our corporate value of integrity we demonstrated in practice that no matter what color our t-shirts are, we are all one team of strong Sutherland team members!