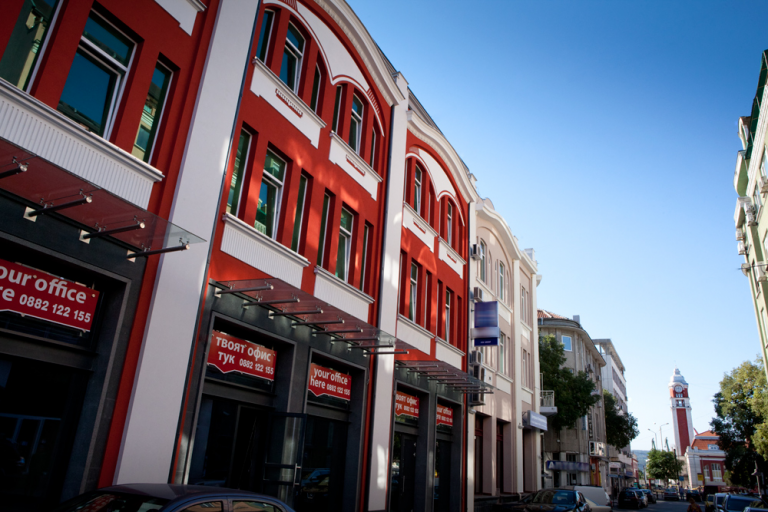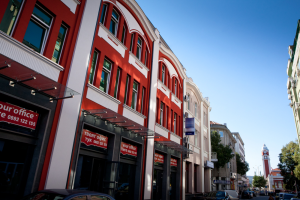 We are happy to announce that Sutherland will open its first office in Varna in only a few days – on 24 of October, 2016. The office is located at the Black Sea Capital Center.
The constant expansion of the company is a prerequisite for the continuous demand for staff with good command of foreign languages. Varna, a city with great potential and a strong presence of universities and language schools, provides favorable condition for further development of the company. Sutherland plans to start with 50 job openings in the seaside capital and start operating on October 24, 2016.
The company is looking for candidates with a good level of German. The company offers great social benefits package including monthly bonuses, compliments cards and food vouchers. To keep the team spirit high, Sutherland organizes teambuilding, group events, social events and more. Candidates of all ages are welcome to apply. Previous experience is not necessary.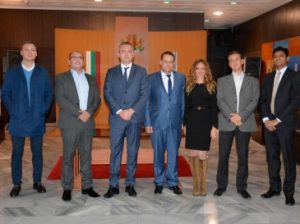 The conditions offered by the company are more than attractive for anyone who wants to develop professionally. Sutherland invests in training of their staff. As early as the first month after starting work new joiners pass a training program which prepares them for their daily routine. The main objective of the company is to develop long-term employees and give them career opportunities.
For more information, please call +359 (2) 892 6869 or check the vacancies on the Job Opportunities section of the website.