Our early career programs and initiatives are at the heart of our strategy for finding and developing top talents in Bulgaria.
We maintain close contact with universities, high schools and student communities by holding variety of workshops, trainings, lectures and development programs at the universities and at our offices.
Check out our major early career pillars. Our goal is to help university and high school students with early career orientation and development of their skills.
Our German Language Academy is a free language class program conducted by certified teachers.
Designed for potential job candidates who don't have the required level of language proficiency and would like to improve their skills, our academy prepares them for a successful career start.
Successful graduates receive a bonus and a job offer to join one of our projects.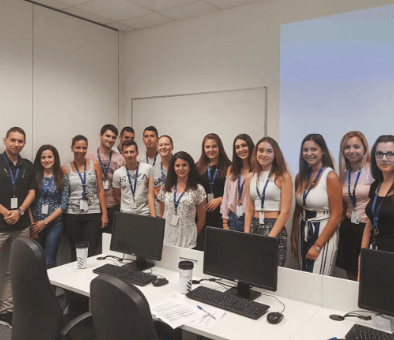 We learn. We grow. We succeed.
The program aims to provide early career orientation to high school students in Bulgaria. Our volunteers, professionals working at Sutherland, deliver workshops, trainings, presentations and mentor high school students.
Designed to be highly practical, the program is built on series of interactive sessions aiming to provide guidance to motivated young people in their personal and professional development.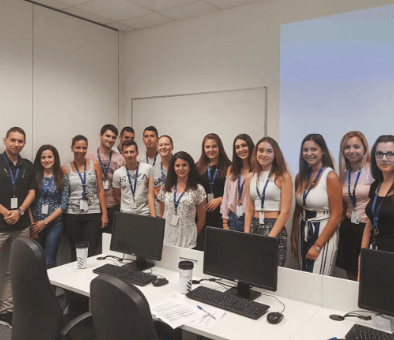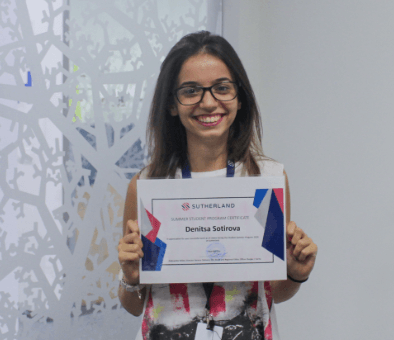 Since its launch in 2016, over 100 students joined our Student Summer Program. It aims to give opportunity to young students to dive into the corporate world during their summer vacation.
The program supports students in finding their career path with Sutherland by giving them a chance to experience working in a multinational company, practice their language skills and make new friends.
All students sign employment contracts for the program and receive monthly salary. They can choose from full or part-time positions, depending on their preferences.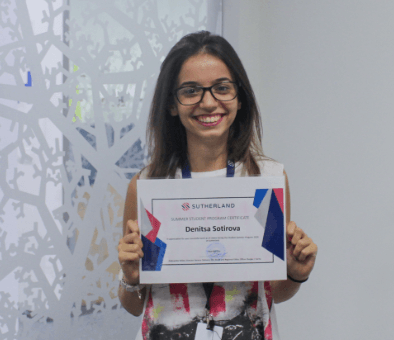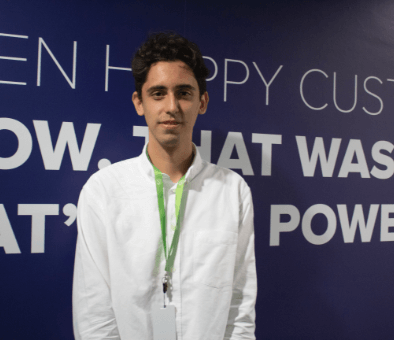 Essay Competition Scholarships
We are passionate about foreign languages! That is why our essay competition scholarships are one of our top priority initiatives for investing in student's education and personal development.
In 2018, for celebrating our 10th anniversary in Bulgaria, we awarded 10 students with scholarships. If foreign languages are among your super powers stay tuned for our next essay challenge.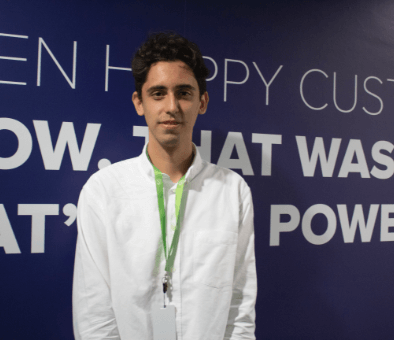 "Student practices", a program led by the Ministry of Education in Bulgaria, gives students the opportunity to spend 240 h as interns at Sutherland.
If you want to get first-hand experience from professionals, check out our open positions! We already had students who joined our Recruitment, Human Resources and Marketing teams.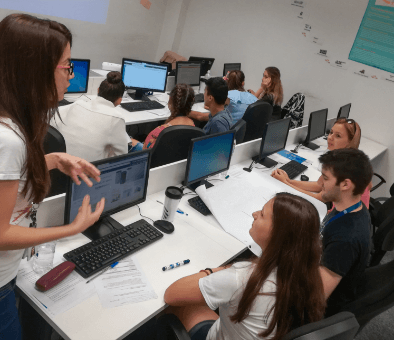 A day as a Sutherland team member
You and your class are welcome to pay us a visit! Let us walk you around our offices, feel the atmosphere and culture, get to know our industry and business, and even step into the shoes of our management team. Some of the schools which already visited us are: Thomas Jefferson English Language High School in Sofia and Goethe German Language High School in Burgas.