We make digital human.

introducing sutherland
Sutherland is a unique digital transformation company. We are the engine behind the experience giants of today—the companies best known for the transformative experiences they deliver.
We've learned much of what we know about great experiences by working with the best. Like us, the clients we work with care deeply about the human experiences they provide for customers.
We work with businesses across a broad range of industries, including Banking & Financial Services, Insurance, Healthcare, Retail, Telecommunications, Media & Entertainment, Technology, Travel & Hospitality, and Logistics.
Since its inception in 2008 in Bulgaria, Sutherland has grown to over 2,200 employees spread across 3 sites in the cities of Sofia, Varna, and Burgas. The team of professionals provides technical support and customer service in five different industries in 17 European languages.
Our Story
.
For 35 years, we've been caring for our customers' customers. Our heritage has made us who we are: a future-ready organization.
Our Mission
.
Our mission is to deliver exceptionally engineered experiences for customers and employees today, that continue to delight tomorrow.
Creating a vibrant company culture
Our values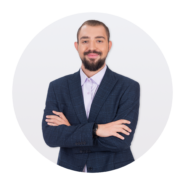 Integrity
.
We insist on open, honest and fair relationships with each other, our customers and business partners. We believe this is the only way to do business.
Leadership
.
We will continuously strive to 'do the right thing' in support of our clients, fellow employees and all of our stakeholders. We will lead by example and set our standards high for others to follow.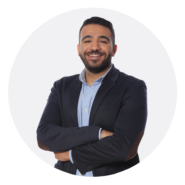 Clients
.
We value our clients as business partners. We are dedicated to providing the highest quality of service to them and will treat their goals and objectives as our own. We will increase their competitive advantage by consistently exceeding expectations.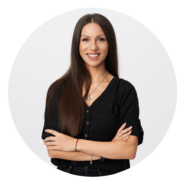 People
.
We respect our employees and value their contributions. We are dedicated to creating a work environment that is professionally challenging and personally rewarding. We believe in teamwork, and as a team, delivering exceptional results to our clients and their customers. We are committed to the professional development of each person as they progress through their career at Sutherland.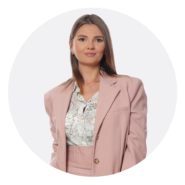 Entrepreneurial Spirit
.
We foster innovation and will take personal risks to improve our service offerings. We will continuously strive to be the best in order to earn and securely maintain our leadership position as the premier provider of outsourced business process services.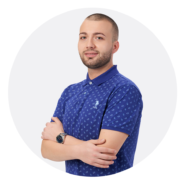 Join Us
.
Submit your CV to let us know that you are interested in working at Sutherland and we will get in contact as soon as possible.