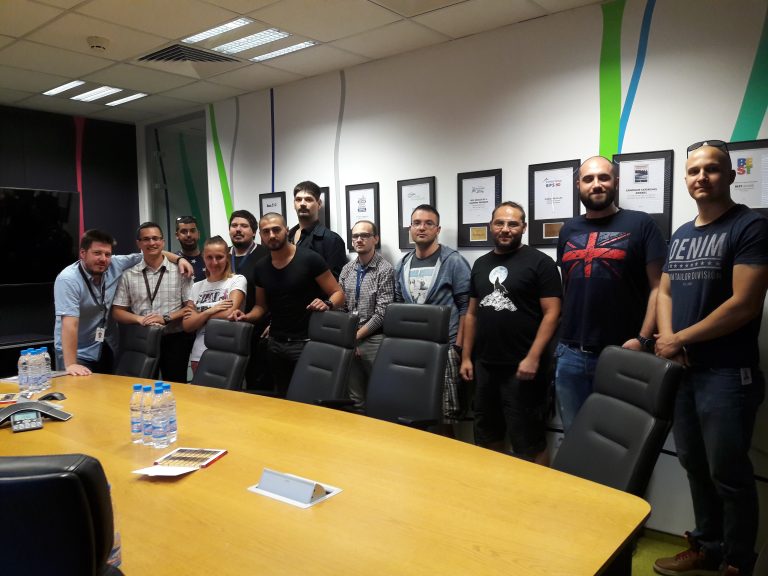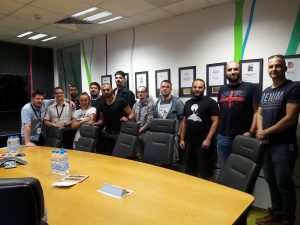 Beyond providing jobs, at Sutherland we invest in building careers for our team members. We coach and develop our teams every day to ensure they are growing with us. The Enterprise Internship program is among our initiatives at Sutherland giving the chance to our team members to expand their knowledge, gain skills they consider important for their career development and explore new opportunities at the company.
The interns gain on-the-job training that integrates education and career development, while the projects hosting the interns benefit from the contributions of creative and innovative team members. The department internship program provides employees with another project experience that will additionally help them in their career development.
To tell us more about the Enterprise Internship Program we've made a short Q&A session with Kostadin Stefanov, Manager in one of the Enterprise Technical Support projects at Sutherland Bulgaria and initiator of the Enterprise Internship program at Sutherland.
Tell us a little bit about the Enterprise Internship Program?
The Enterprise Internship Program at Sutherland provides mentored training to smart and ambitious employees who are willing to follow a career in Enterprise Technical Support projects. The Internship program gives employees the opportunity to obtain and apply knowledge and skills in a professional setting without interruption of their duties in their current assignment. The Enterprise Internship offers carefully planned and monitored work experience with the goal being for our team members to gain additional knowledge from hands-on experience.
Is this the first time this kind of internship is held?
The Enterprise Internship program started in 2017 with the first iteration planned for four months. As one of the first participants successfully passed the selection process, one of the high complexity technical support programs in Sofia, and due to the high interest, we've decided to continue the practice and hold the Enterprise Internship Program every 4 months.
How many people will take part?
There were three participants in the first wave. But after the positive feedback and the success story of Bojidar Totev we had over 18 requests for the second edition of the internship, which already started in September.
What skills and abilities this internship is building in the interns?
Basic and advanced technical skills in the fields of: Fundamentals of Networking, Microsoft Windows Server OS, Microsoft Active Directory, Microsoft SQL, Microsoft SharePoint, Microsoft Exchange, Backup Software, Deduplication storage, Virtualization technologies (VMware, Hyper-V), Cloud (Azure, AWS, GCP)
Ultimately the participants benefit from gaining technical career related experience, opportunity to explore new career paths, add valuable work experience to their resumes and increase self-confidence and recommendations from trainees and colleagues.