Today, with the great contribution of Sutherland Global Services, starts the first IT Cluster in Burgas.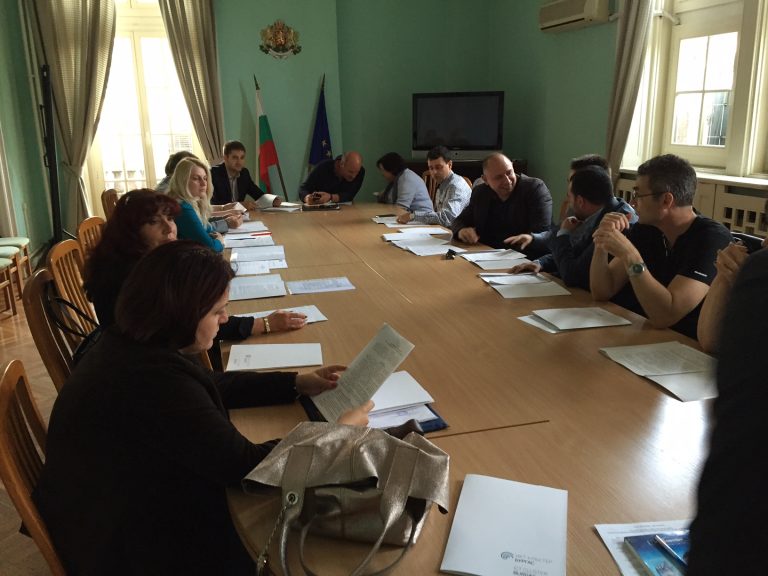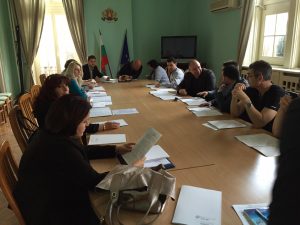 This is a long-term project which aims to promote, support and develop the cooperation between IT companies, educational institutions and public institutions in the field of information and communication technologies,  to create favorable conditions for their development and to enhance their competitiveness at national and international level.
The main purpose of the cluster is to build an IT business hub and the development of the outsourcing in the region, improvement in the conditions of accessing and using information and communication technologies, creation of a network of IT professionals, etc.
Sutherland received a lot of congratulations for being one of the main contributors to the project and once again proved to be one of the strongest BPO companies which makes long-term investments in Burgas and provides great job opportunities and work conditions to its employees.