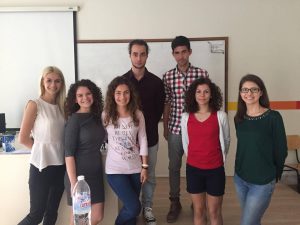 For a second consecutive year Sutherland and the Business Club at Sofia University organized a workshop on the topic "The need for Business Processes Transformation – when and how".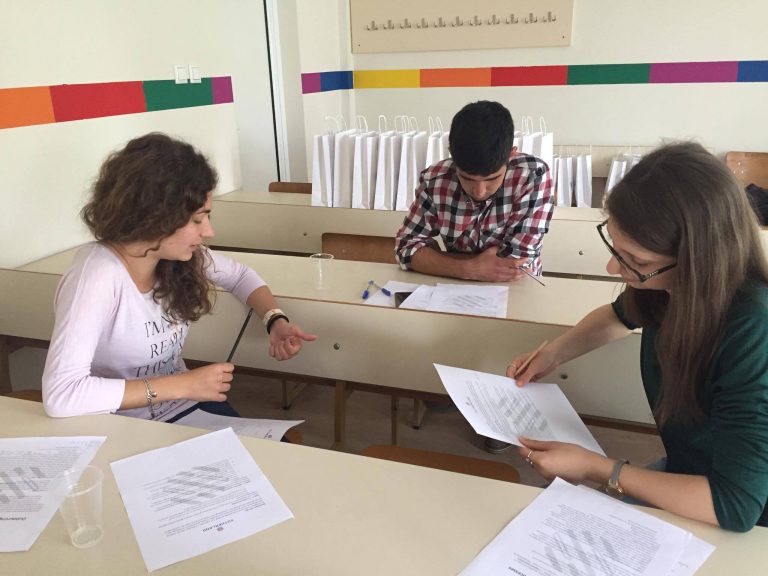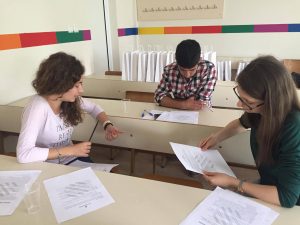 The challenging task for the students was to look through the prism of the business and analyze the need for process transformation in a big organization. The students developed their strategies in groups, demonstrating skills for analysis, rational thinking and creativity.
At the end of the workshop the groups presented their ideas to the audience and during a discussion they demonstrated strong presentation skills and arguments.