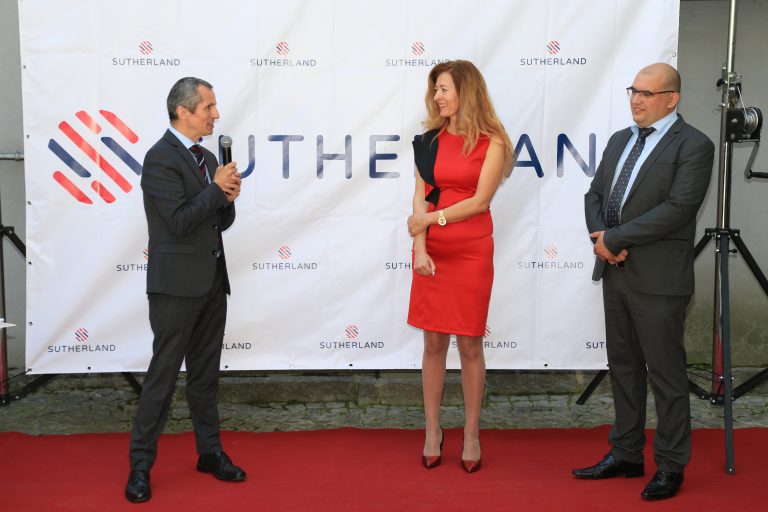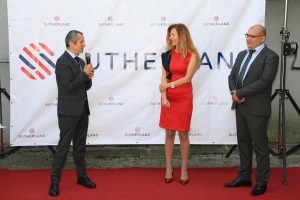 With clear vision for its development in Varna at the official opening in Black Sea Capital, Sutherland announced the expansion of its office in the sea capital. Representatives of the local business and institutions attended the event. Among attendees were the Mayor of Varna Municipality, Mr. Ivan Portnih, Deputy Mayor Plamena Marinova, the Italian Consul Antonio Tarquinio, Directors of Local Schools and Universities, representatives of the local business, friends and guests.
The Senior Vice President of the company for Europe, Africa and the Middle East Mr. Sean Cunning said he was confident that Varna is a very promising place for the company's business development and predicts Sutherland to strengthen its presence there.
"Varna, as a city with great potential and a strong presence of universities and language schools, provides a prerequisite for the favorable future development of your company. We are actively working for the transformation of Varna into a city of knowledge, together with universities, cultural and scientific institutes and the business to create conditions for the development of the young people here. Our goal is to motivate them to learn and develop here in Varna and I believe that you offer attractive conditions for this." said Mayor Portnih.
Sutherland is a global business process transformation company that serves leading international clients in all major industries. With more than 30 years of experience, the company operates in 19 countries with 60 offices and over 38,000 employees.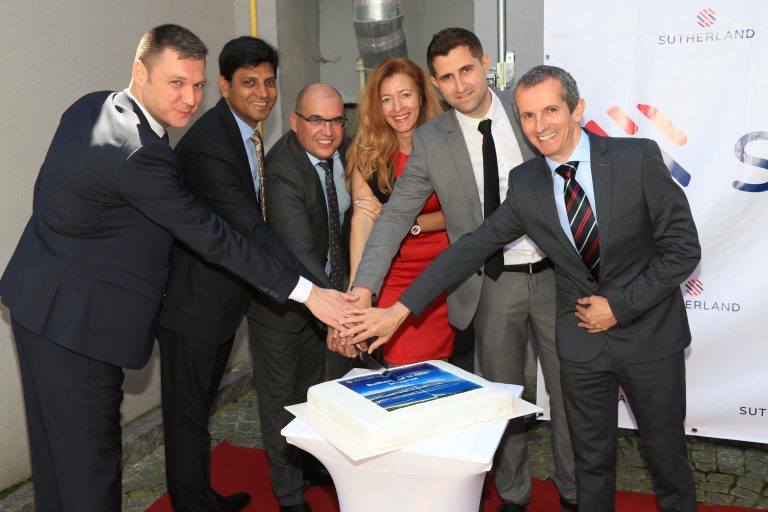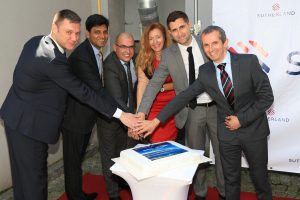 In 2008 the company opened a multilingual customer service center in Sofia. Since then, Sutherland has reached 1700 employees in four offices in Bulgaria, two in Sofia, one in Burgas and one in Varna. For a second location outside the capital, Sutherland chose Varna, where more than 60 employees are already serving projects mainly in German and Italian. By the end of 2017 the company plans to expand the number of jobs in the city to 200. The office of the company in Varna is located in Black Sea Capital, a communicative central location providing excellent working conditions.
During the event in the presence of media and official guests, Mr. Dimitar Galabov, Sutherland Executive Director for Bulgaria, made an overview of the past eight months and presented the new challenges for the company in Varna.
HERE you can find more information about the career opportunities at Sutherland and open positions in Varna.